What we do
KOMPOZYTY TRADE is a manufacturer of carbon and glass fibre composite products for many European innovative companies. Our customers are leaders in their industries, specializing in aircraft equipment, vehicles and specialized machinery.
Kompozyty Trade is mainly engaged in OEM production
We deal comprehensively with the entire production process, from technical drawings, through technology refinement, selection of appropriate materials, to prototyping and serial production. Our products can be delivered as gelcoated, traditionally varnished or as raw products prepared for further processing.
Steel and aluminium structures
We are an experienced manufacturer of structures made of aluminium, soft and stainless steel. Customers can order ready assembled cabins, together with glazing, electrical systems, upholstery and other installations.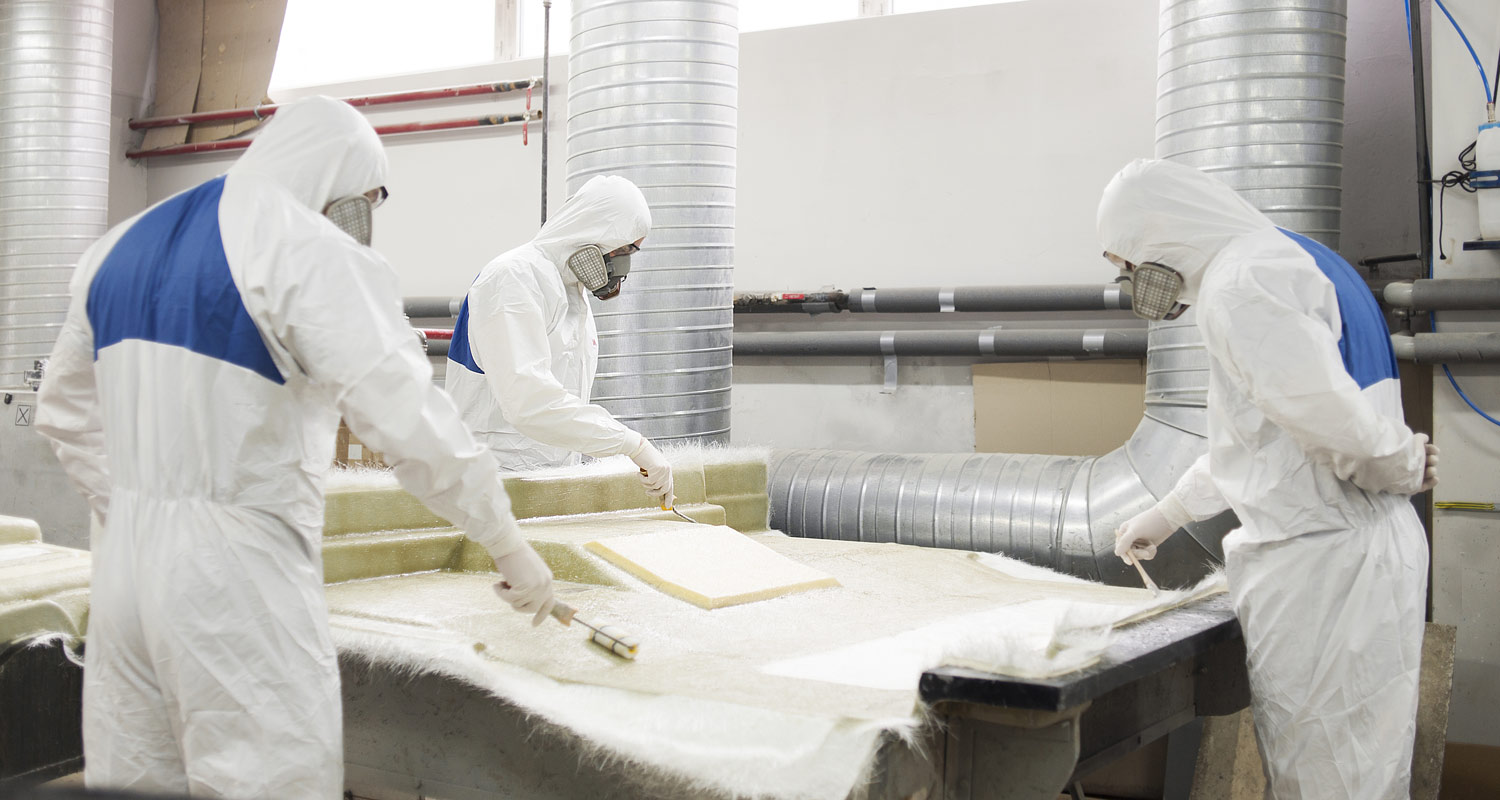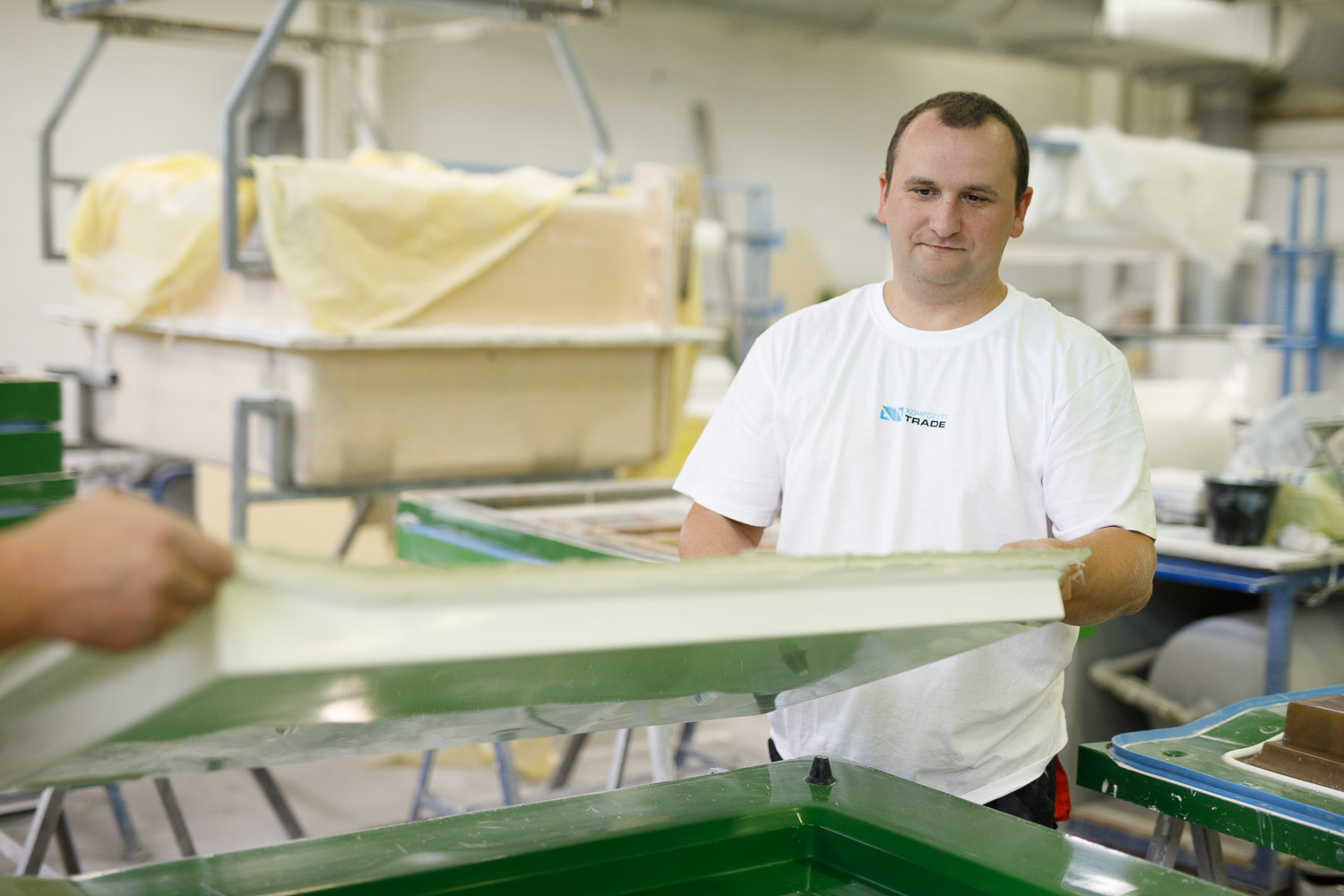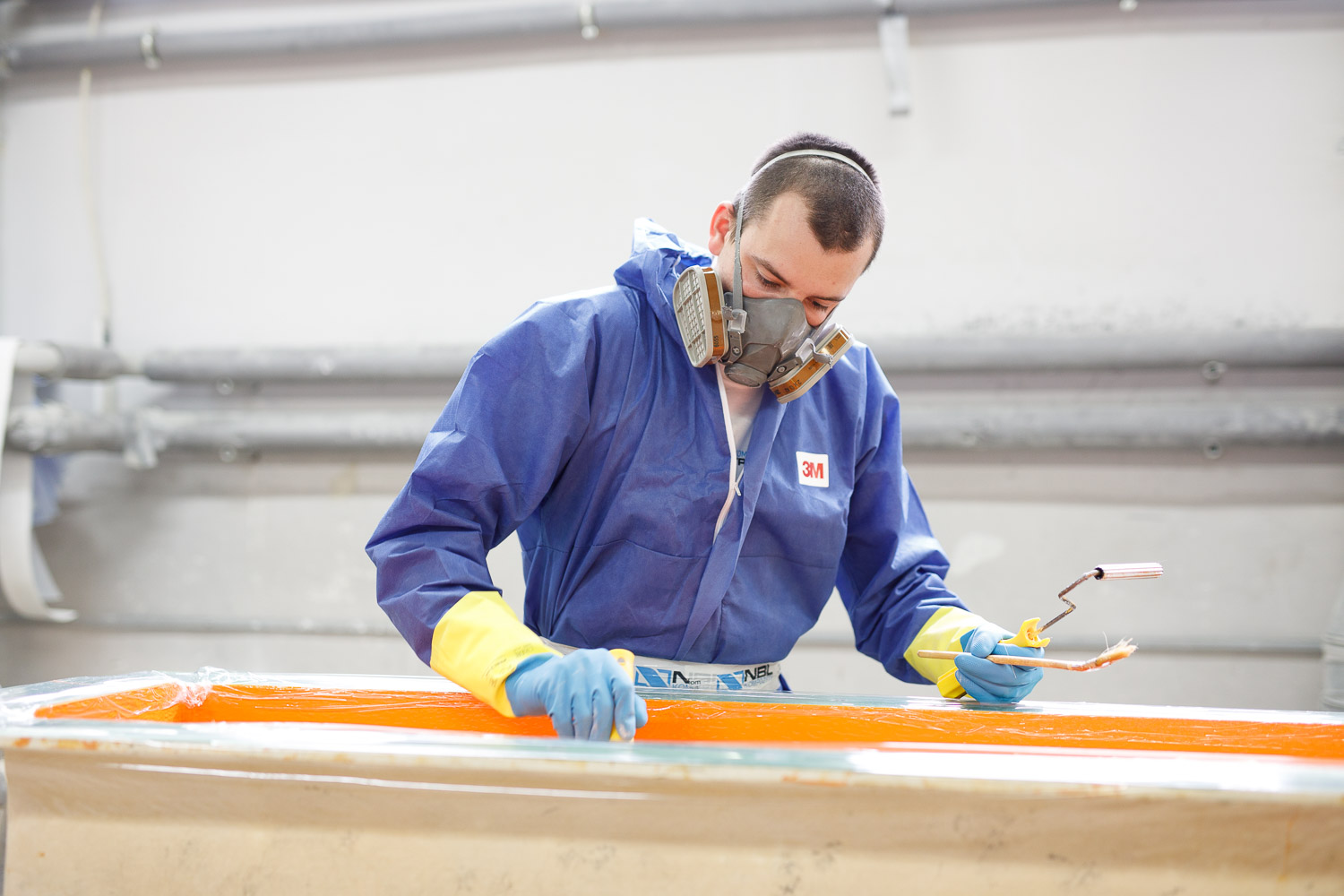 Our Projects
Ultra-light carbon fibre gyrocopter cabins
Composite cabins for specialised vehicles (e.g. crane cabin, tractor cabin, snowcat cabin)
Composite baskets for car jacks
Composite construction of the SOS highway column
Composite ice rink boards
Composite bodywork elements
Composite parts for special vehicles (buses, trams, trains, planes) 
Car spoilers
Metal safety cages, aluminium and metal platforms
Surfboards
Composite electric surfboards
Composite casings for machinery and technical equipment